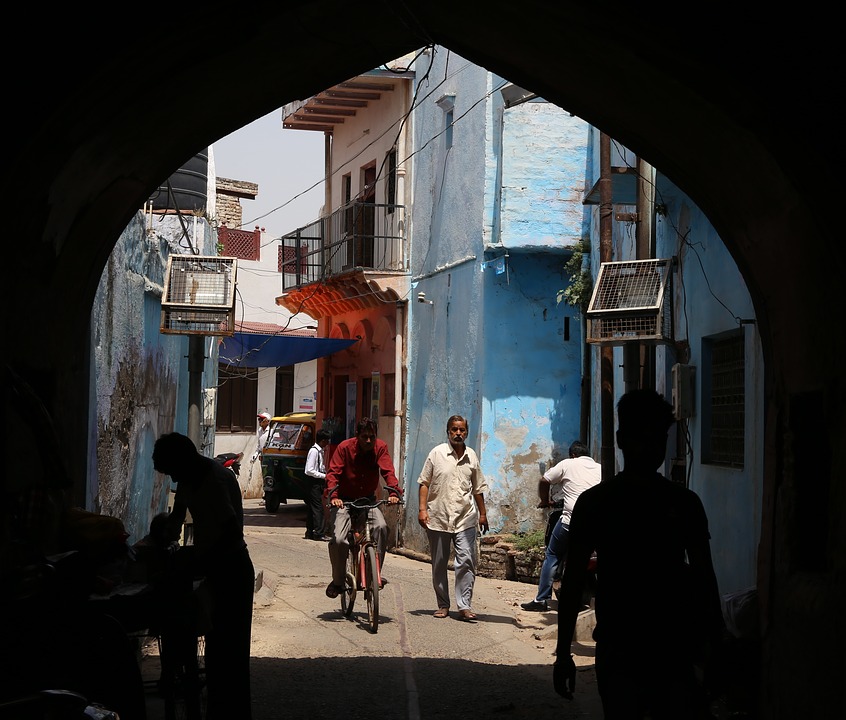 Jewellery Made With Love.
THE INDIAN COLLECTION
Newest Additions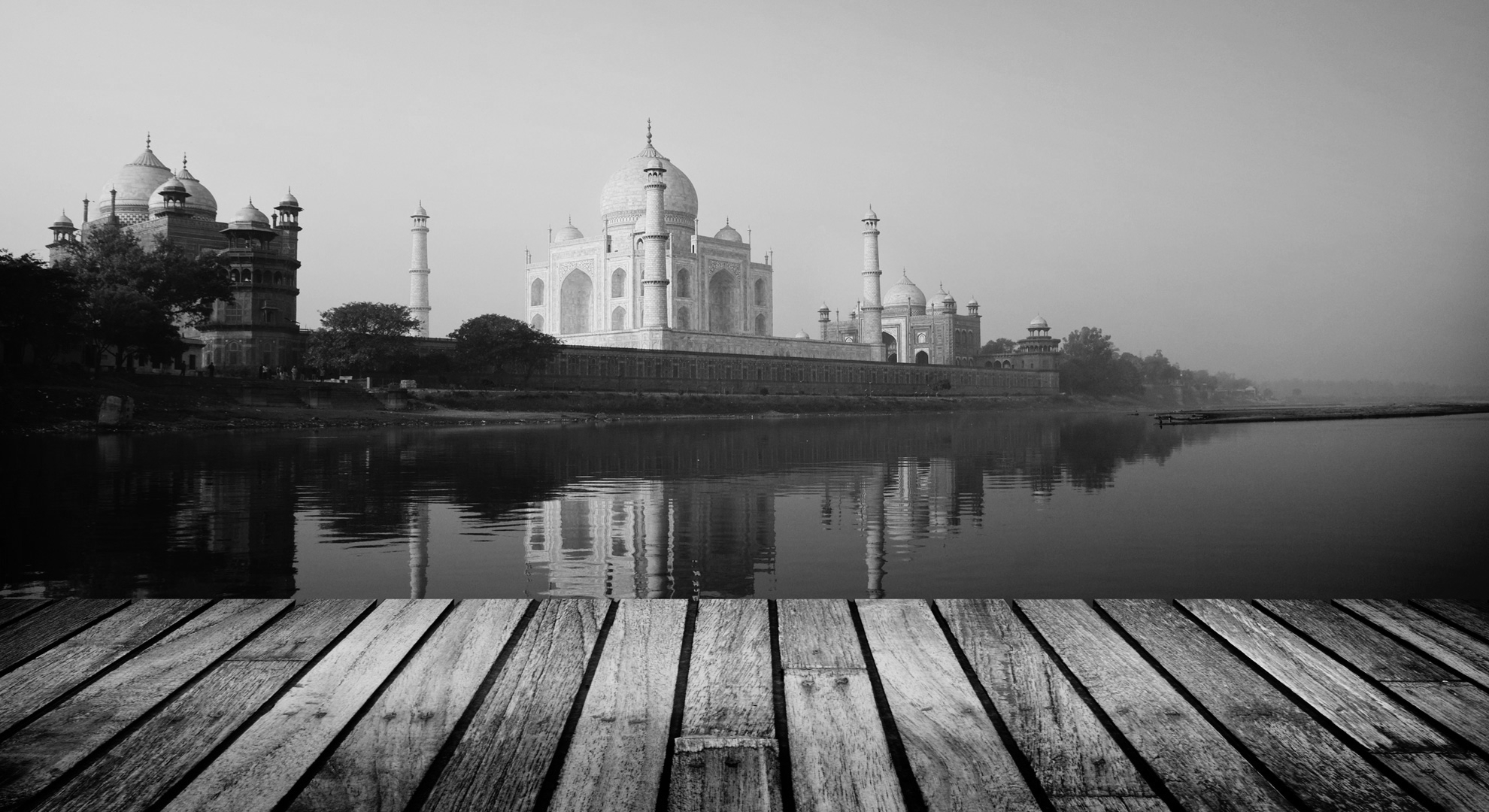 THE AFGHAN COLLECTION
Newest Additions
THE MOROCCAN COLLECTION
Newest Additions
❧ ABOUT US ❧
For thousands of years, women have used jewellery as an integral part of their dress. Kadambari jewels brings you a pallette of beautiful jewellery inspired by ancient Indian, Central and Southeast Asian cultures, at affordable prices. I use only natural materials in the form of precious and semi-precious gemstone beads and metals to design and craft each piece, each piece is unique, no two pieces are ever the same and cannot be recreated in the identical style.
The regions of Central Asia, The middle East, North Africa, South and South East Asia have old civilisations rich in history and culture, and a lot of this is reflected in their jewellery, textiles, ornaments and objet d'art. Kadambari attempts to bring an awareness of these cultures through jewellery sourced from and inspired by these ancient lands and their lore.
Sales of Kadambari jewellery support charities in Sri Lanka and India:
SRI LANKA
Wheelchairs to go
INDIA